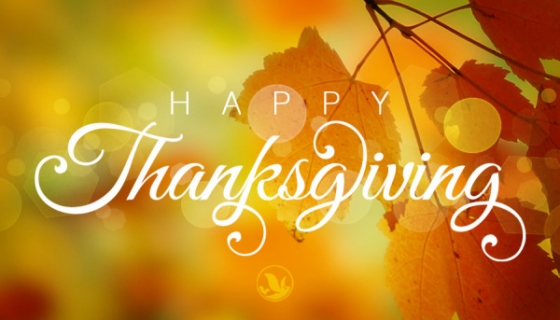 Thanksgiving break is almost here! It is a great time to eat a ton of food while spending time with family. It's also a great time to go online to watch Netflix but, more importantly, utilize some of the invaluable online career development resources available to all UConn students.
Here are some of the UConn online career resources to check out:
HuskyCareerPrep provides resources in areas of career exploration, career planning, professional writing, company research, and job search preparation. You can access these resources with your NetID and password
HuskyCareerLink is a web-based recruiting system with electronic job postings on and off-campus. Register and utilize the system to view job openings, apply for positions, and sign up for interview times.
It's never too early to begin thinking about internships & co-ops for the upcoming winter and summer.
Preparing for, or in the process of a job search? Utilize Linkedin to build a professional brand online, network with other professionals in your career field, and search for career opportunities.
InterviewStream provides an opportunity to conduct recorded practice interviews to help prepare for a competitive job search. Choose from preloaded questions or create your own custom interview. Access this resource with your UConn email address.
So, make sure to rest, digest, and go online to take advantage of some of these online career resources during Thanksgiving break!