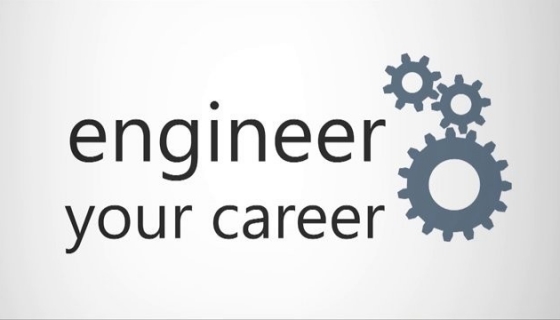 It's 2017 and it feels like everything's changing.  New year, new semester, and a new president, just to start.
Know what's not new?  The CCD and the School of Engineering are working hard to help you succeed in your career.  There's lots going on in the weeks ahead, so read on…
First, have you seen the slate of workshops for students?  The CCD is offering TONS of ways to jump start your search:  https://career.uconn.edu/events/ .  If your schedule makes it hard to attend in person, it's ok…you can utilize CCD On Demand to view mobile-friendly versions of most key workshops:  https://career.uconn.edu/blog/2016/11/28/introducingccdondemand/
Next, attend some of the upcoming fairs.  The campus-wide Internship/Co-op Fair is up first, on Wednesday, Feb 1 in the Student Union Ballroom.  If you want to see who's coming, download the "UConn Career Fair Plus" app from Google Play or the App Store.
The School of Engineering is hosting the first spring Engineering Career Fair on Wednesday, February 15 at the Rome Commons Ballroom.  Visit www.engr.uconn.edu/careerfairsearch to see who's coming.
To really be on top of your career fair game, review the CCD's "How to Prepare for the Career Fair" guide:  https://d3irk3g7luh32r.cloudfront.net/wp-content/uploads/sites/7/2014/11/PG-prepare-career-fair_AC.pdf . Keep an eye on the CD calendar as well for related workshops.
Don't forget the new HuskyCareerLink as well.  A quick check show that there are 200+ engineering jobs and internship posted in HuskyCareerLink waiting for you to apply:  http://huskycareerlink.uconn.edu
Finally, don't forget that face to face advice can always be helpful.  You can utilize walk-in advising at the CCD (202 WCB) from 12-4 during the week; brief 20-minute meetings are available then on a first-come, first served basis.  We also offer resume reviews at the CCD from 10 to 5 each weekday as well.
Are you ready?  We're here to help you get to that next big opportunity!
featured image from http://www.engineeryourcareer.de/