"Want to change the world? There's a degree for that!"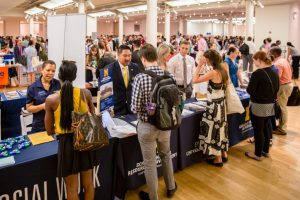 Are you looking to enter a career in social work, public policy, nonprofit management, international affairs, public interest law, social entrepreneurship or another similar field? The Idealist Grad Fair is there to take you one step closer to achieving that goal. In cities all around the country Idealist is hosting fairs with hundreds of graduate schools ready to guide you to the next level in your education.
For UConn students, the Idealist Grad Fairs easiest to attend may be in New York, Boston, Philadelphia and/or Washington D. C. Here are the details of the fair you might attend:
The New York Idealist Grad Fair: September 19, 5:00 – 8:00 PM Metropolitan Pavilion
The Boston Idealist Grad Fair: September 25, 5:00 – 8:00 PM  Boston University
The Philadelphia Idealist Grad Fair: September 26, 5:00 – 8:00 PM Temple University
The Washington DC Idealist Grad Fair: October 2, 5:00 – 8:00 PM Walter E. Washington Convention Center
Come learn about admission requirements and application deadlines, and speak with admissions advisors from universities you're interested in! And the best part: it's free and open to anyone!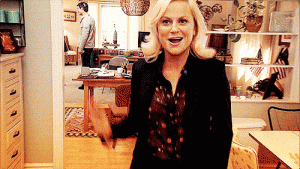 Still not sure? Watch these short videos on how the Idealist Grad Fairs work and why you should attend!
Make sure to RSVP for the fair here!  After RSVPing you'll receive a reminder email about the fair, its details and more tips on how to make your Idealist Grad Fair experience a success!