Are you starting a new job soon? Congratulations! Your first day at a new job is an opportunity to meet the people you'll be working with and make a positive first impression. First days can be stressful, but if you follow these tips, you'll be sure to have a great first day in your new (the) Office.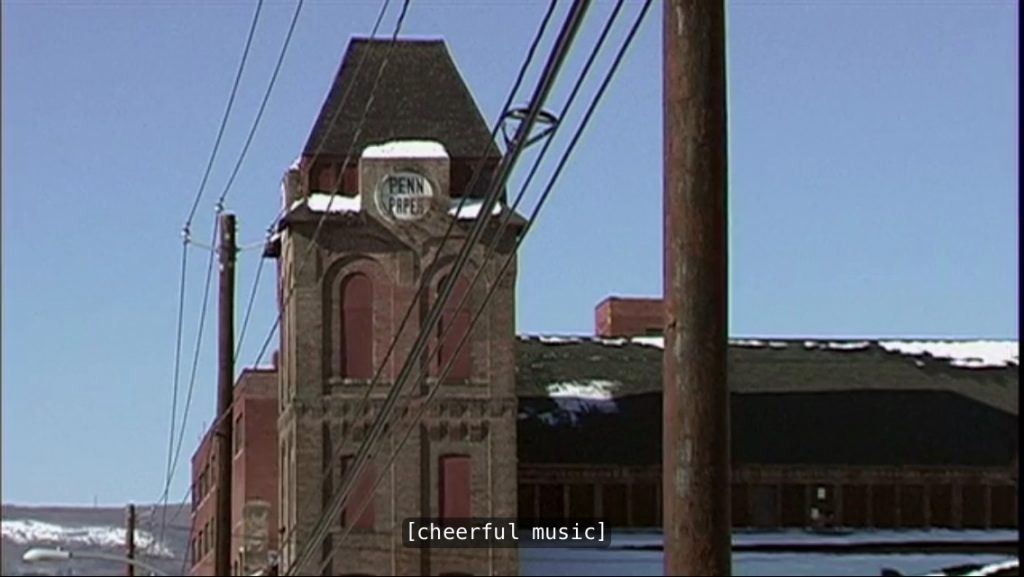 You likely did some research on the company and the types of things that you'll be doing in your new role. Make sure to refresh your memory before your first day by looking over those notes again.
Meet with your boss to get a general overview of the types of projects they'd like you to start working on. This is probably something you went over in your interview, but it's always a good idea to touch base to make sure you're both on the same page.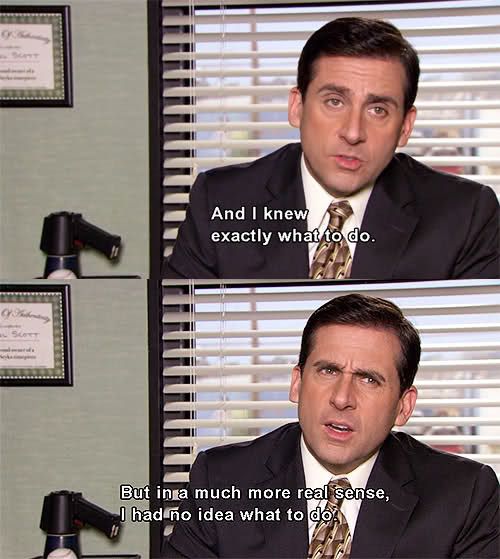 Before your first day, practice driving the route to your office. It may seem silly, but not having to worry about getting lost or finding parking will help alleviate stress on the day of. Also, make sure that you have a full tank of gas-the last thing you want is to be stressing out about finding a gas station.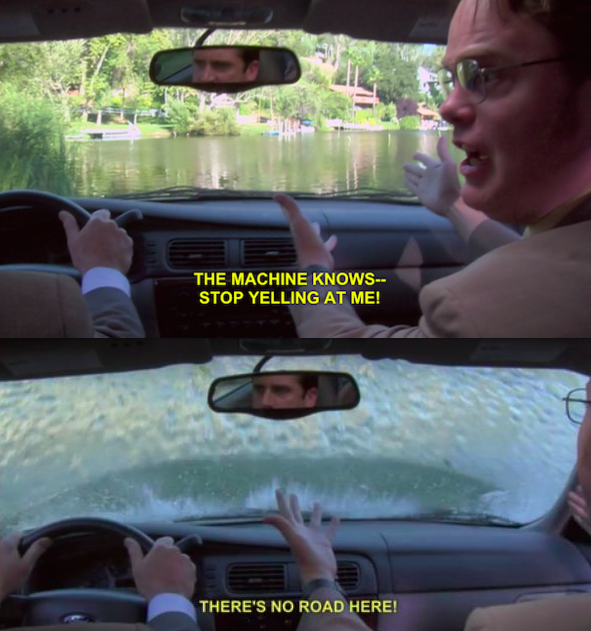 Put your best foot forward-dress based on your company's dress code. If you're unsure what the dress code is, you can call a few days before your start date and ask. It's always best to err on the side of more formal, especially the first day.
Complete all onboarding paperwork, even if you're told you don't have to do it your first day. Call the company ahead of time to see what kind of ID/paperwork you'll need to bring to complete the onboarding process.
Introduce yourself to anyone you will be working with, as well as anyone whose desk/office in near yours.
Bring a notebook and a pen/pencil- you will likely be writing a lot of new things down, and it's helpful to have them all in one place
via google