October is National Work and Family Month; a time when employees and their organizations reflect on the importance of healthy, flexible, and inclusive work environments. Just this year in Connecticut, our state legislation passed the most generous paid-family-leave benefits in the nation. In honor of this, I had the pleasure of interviewing Maddie Granato (she/her/hers), Policy Manager with the Connecticut Women's Education & Legal Fund (CWEALF), and UConn School of Social Work alumna, '06.
Ana Clara: Why do you feel it is important for employers to support those striving to create greater work/life balance?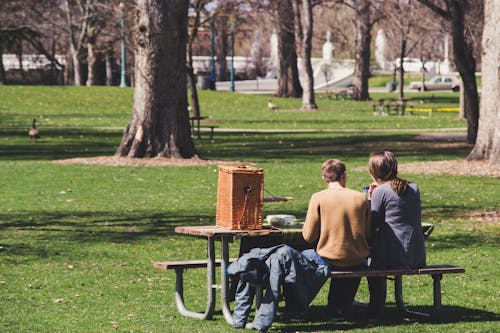 Maddie: When workers know their employer prioritizes and values work-life balance, they are more productive and present. They're also less stressed and experience improved physical and emotional health overall, which improves job performance and worker satisfaction. All of this improves an employer's bottom line, and increases competitiveness to attract top talent.
AC: What are some legislative strategies or successes that have occurred recently in the State of Connecticut related to work and family?
M: Earlier this year, Connecticut became just the 7th state (plus Washington D.C.) to pass a comprehensive paid family and medical leave program. Connecticut's law is one of the most generous in the country and will provide up to 12 weeks of job protected, paid leave to eligible workers who need to take time away from work to care for a loved one, welcome a child, or recover from a serious illness.
Paid family and medical leave ensures that workers do not risk their financial security when they need to take time off to deal with basic life circumstances and is especially important to women, who remain the majority of primary caregivers to their families and are often sandwiched between the needs of their own children and elderly or ill loved ones. CWEALF is proud to lead the Campaign for Paid Family Leave, a coalition that has advocated for the passage of paid leave since 2013 and is now focused on implementation of the program that is accessible and transparent for all workers.
This year, lawmakers also passed legislation to gradually raise the minimum wage to $15 per hour by 2023, which also significantly impacts women and women of color, who make up the majority of the low-wage workforce in our state and nationally and are a growing number of breadwinners to their families.
AC: What can an individual employee do to support their peers as they manage multiple personal and professional identities?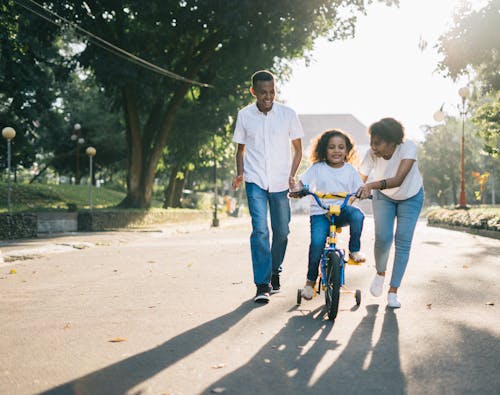 M: I think employees should ask their colleagues who are juggling multiple personal and professional identities how they can best be supportive, and always approach situations from a place of understanding and empathy rather than judgment.
AC: What does National Work & Family Month mean to you?
M: To me, National Work & Family Month is a recognition of not only the progress we've made, but also how much work there is to be done to truly support working families in our state and our country. We've made strides here in Connecticut – especially this past year – but we must continue to take action to pass legislation and actively build a culture that acknowledges workers have responsibilities outside of their 9-5 jobs. At the federal level, the U.S. remains the only industrialized nation that does not guarantee any sort of paid family and medical leave to workers, which is disgraceful. We also must take action to make quality, reliable child care more affordable and accessible to working families here in Connecticut and nationally. National Work & Family Month is an opportunity to highlight inequities that still exist across our country and push for progress.
Huge thanks to Maddie for your willingness to engage in this dialogue – and to CWEALF for their important work advocating for workers in the state of Connecticut! To find out more about CWEALF and their current initiatives, click here.