Health advocates, also known as patient representatives and patient advocates, work with and on behalf of patients to resolve issues ranging from getting insurance coverage to dealing with complaints about the medical staff to explaining a doctor's treatment plan. In addition to patients, health advocates often interact with physicians, hospitals, health maintenance organizations, insurance companies, and government agencies, to name a few. Advocates are employed by hospitals, nonprofit groups, and other health facilities, such as nursing homes. They also may work as independent contractors.
Primarily, there are three types of health care advocates. Those who are employed by large companies such as hospitals, insurance companies, large physician groups, and other health organizations are often called patient representatives or consumer health advocates. The second category of health advocates works primarily for nonprofit organizations that deal with a wide variety of medical and insurance concerns, or they might work for a group that targets a particular illness or disease, such as cancer or lupus. The third group of health advocates works for private advocacy firms.
Work Environment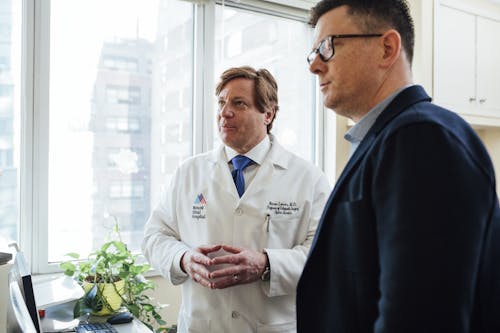 The type of employment that an advocate pursues largely determines his or her work environment. High-profile advocates striving to improve patient conditions on a national level may travel frequently, deliver speeches and seminars, and even lunch with members of Congress. Patient representatives at hospitals or managed care organizations experience a different work environment: a more standard business atmosphere, with little travel outside of the office. While it's not typical, some advocates at nonprofit or small community groups work from home. Health advocates can expect busy and varied workdays; interaction with many people is part of this job.
Earnings
Although independent patient advocates may have more opportunities to put the patient first, they sometimes gain that freedom at the expense of job stability and a predictable salary. Patient representatives employed by hospitals, doctors' groups, and corporations can expect to earn a regular salary of $40,000 to $60,000 a year, depending on work experience. Salary.com reports that patient representatives earned median annual salaries of $43,880 in June 2016. Earnings ranged from less than $37,042 to $54,094 or more.
Getting Started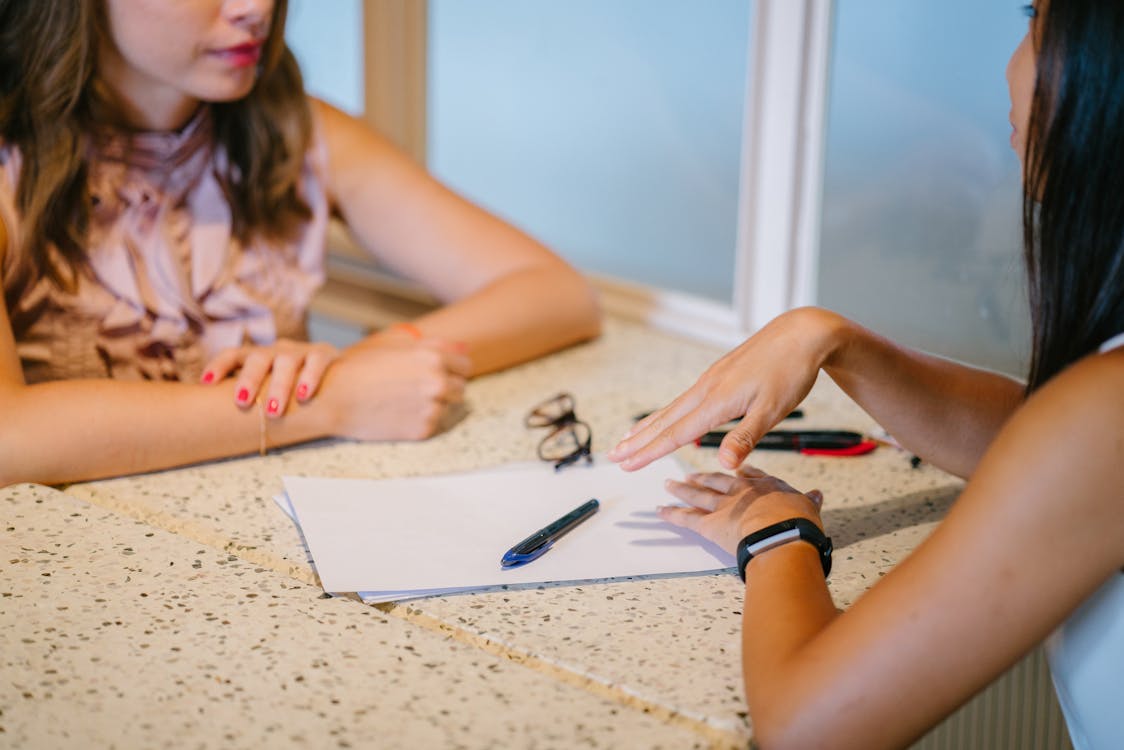 A good way to find out whether this field is for you is by volunteering at an organization that helps people. Join a nonprofit group that helps the elderly or volunteer at a local hospital. Hospitals and nursing homes may also have paid part-time or summer positions available. Taking such a job will give you experience working in a health care environment and the opportunity to learn about patients' day-to-day needs. Stay up to date in this field by visiting related Web sites, such as Healthfinder (http://www.healthfinder.gov) and WebMD (http://www.webmd.com).
Experience as an intern, volunteer, or part-time employee at a hospital or health care facility is recommended for aspiring health advocates.
Learn more about this profession by reviewing the Vault Career Guides to Social Services Jobs, Second Edition, found here.