The U.S. Department of Labor predicts employment in social assistance will grow by 10 percent through 2024, which is faster than the average for all other occupations. Given this growth, here are some terms and titles those striving to work in social services roles are likely to come across:
child-care workers: Individuals specifically trained to work with small children, from infants to those in elementary school, who require care while a parent works.
corrections workers: Individuals who work with and help persons experiencing incarceration in any of several different types of correctional facilities, from the juvenile delinquent center to the maximum-security prison. In high demand are parole and probation officers and prison social workers and psychologists.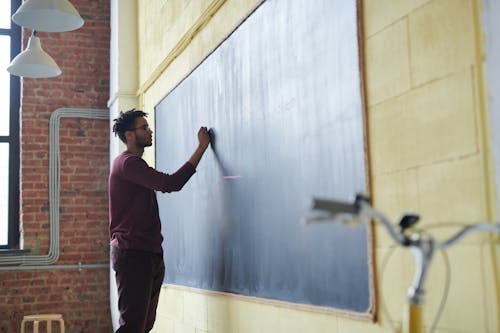 crisis counselors: Specially trained workers who talk to people who are in desperate need and may be in danger of hurting themselves or being hurt. Counselors usually answer calls from toll-free crisis hotlines that operate 24 hours a day.
emergency assistance and relief workers: Workers with the Red Cross and other agencies that provide emergency assistance and relief to flood, hurricane, and earthquake-stricken areas.
financial services workers: Individuals who assist people with the economic aspects of their lives. Financial problems and a person's inability to cope with stress frequently result in a whole range of problems, from sudden homelessness to the physical or emotional abuse of a child or spouse.
fund-raisers: Workers who apply for grants, solicit contributions, and seek other sources of revenues. Essential to most social work organizations, the fund-raiser combines the skills of a writer, researcher, and investigator to develop as large a revenue base as possible.
home health care aides: Workers who provide assistance for the elderly, the disabled, and the ill in the client's residence. The level of assistance is determined by the clients' needs and the aides' training but can include cooking, cleaning, assisting in bathing and exercise, and all other aspects of daily care that would allow a client to remain in his or her home.
rehabilitation counselors: Those who provide guidance to people with disabilities and train them to gain or regain the skills needed for self-help and vocational training.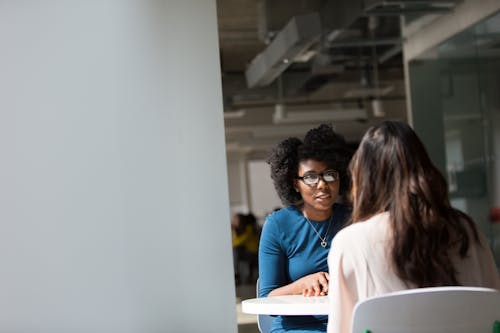 services administrators: Supervisors of the staff of social workers and human services workers. These workers assign tasks, set schedules, hire and fire personnel, and handle clerical and administrative tasks essential to the management of the facility.
therapists: Specialists who aid clients with a variety of physical or emotional problems through dance, art, or physical movement.
Learn more about social services-based roles by reviewing the Vault Career Guides to Social Services Jobs, Second Edition found here.